Wendy Wahlquist, LMFT
Individual, Couple, Family, and Trauma Therapist
delve.  learn.  grow.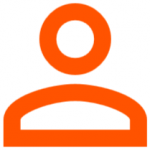 about Wendy
Picking the right therapist for you is important.  There should be a good match between the therapist and the client.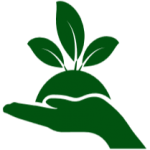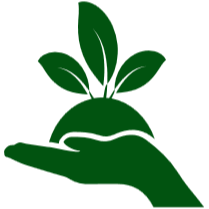 services
Here you will find basics on types of therapy that I offer.  If you don't see what you are looking for, please ask!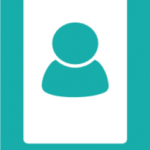 contact me
Contact me to see if we would make a good fit. Or bravely jump in to schedule an appointment!
"When you grow up, you're told the world is the way it is and your existence is just to live in this world without bashing into the walls too much…to have a nice family life…and to gather up a little money. But life is much broader. And it changes when you realize that everything in life you interact with is created by people that are no smarter than you. The most important moment in a person's life is when you shake off this erroneous notion that life is there and you're just going to live it. You can change it and make your mark on it. And once you learn that, you'll never be the same again."
- Steve Jobs