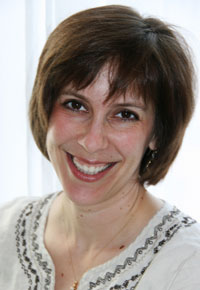 Become Your Happy LLC:  
Wendy Wahlquist, LMFT
11565 Perry Highway #8 Wexford, PA
Phone:  412-368-2072
email: [email protected]
Hours: Monday through Friday 9:00 AM – 4:00 PM
(Please note no evening or weekend hours)
Insurances:   Highmark, Cigna, UPMC, Out of Network and Self Pay
Current clients are able to book online.
---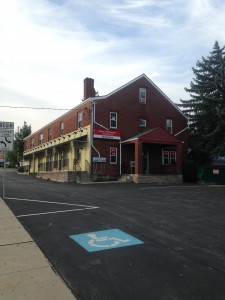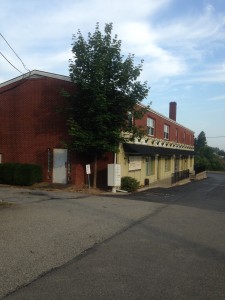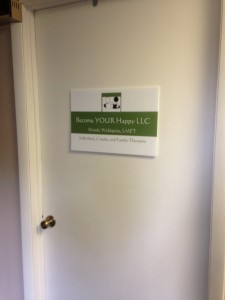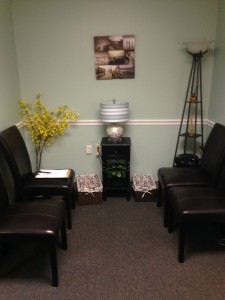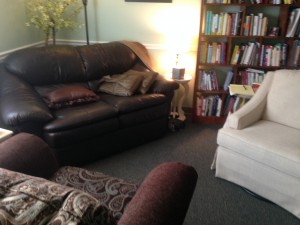 My office building (as seen above, as well as in the video) is located on Perry Highway in Wexford, just south of Patron's restaurant (same side of street).  There are a handful of other businesses in it (such as a shoe repair shop, a state farm insurance, Mr Handyman, etc.) with a parking lot just south of the building (but before you get to Patron's).
 My office is upstairs on the second floor of the building, in the very middle of the building (the suite #'s are not documented anywhere, but I have a sign on the door (see image above) to the waiting room.  There are two doors into the building: one on the side of the parking lot, and another at the front of the building.  Both entrances have other companies logos and names on them, so go ahead and walk in, though it's confusing. Each entrance will lead to stairs to go up, and once upstairs you can wander towards the middle of the building and find my door. 🙂


Contact Form