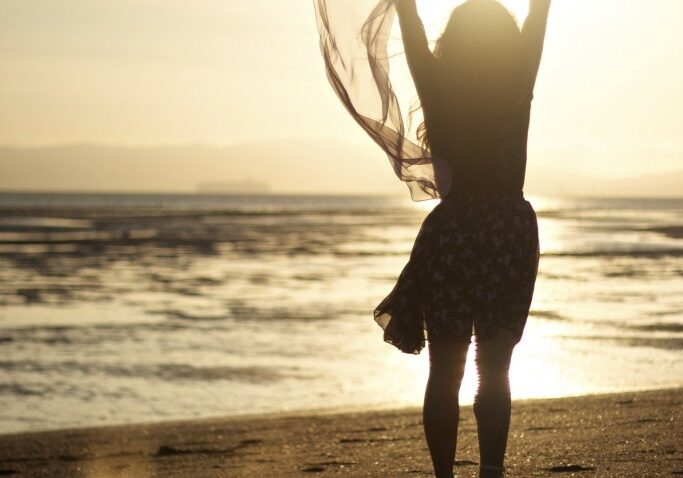 Individual Therapy
Just because I am a Marriage and Family Therapist doesn't mean I don't work with individuals. Sure, I may look at your situation with a broader perspective and not rely solely on the notion that everything is in your own head... I may also consider how your relationships are influencing your current situation.  
Maybe you are over-stressed, or a bit anxious, or depressed, or struggling with a situation where you need to talk with someone, or maybe it's something deeper like a traumatic experience: whatever the case, I'd love to see if I can help you in your journey.
Couple Therapy
There are many situations where couples therapy is a great choice.  Perhaps you find yourselves in negative relationship patterns and need a little help to make new patterns.  Maybe you need "preventative" help to strengthen a good relationship or you are struggling with a particular situation together.  You may even be considering separation or divorce.  If you are already divorced, but need help co-parenting in a manner that is best for the kids involved, couples therapy can help.  Perhaps your relationship is not accepted by family and friends... the scenarios are endless... but the need and desire to help it get better remains the same.  It takes guts to seek help, but makes a world of difference when you do. * Couples/Marital/Relationship Therapy is not covered by insurance, so it is "self pay."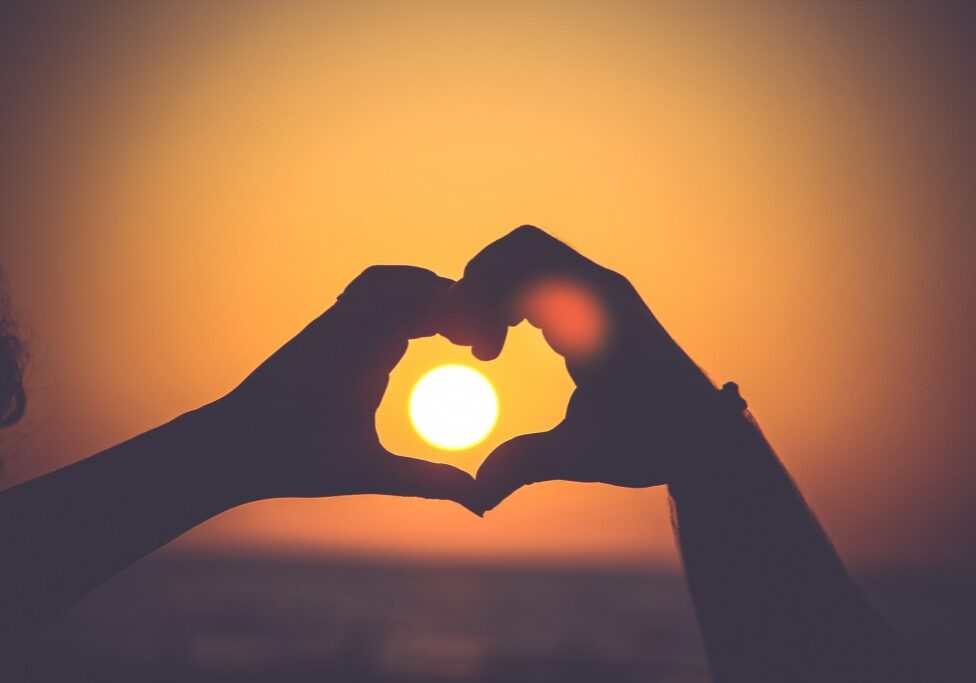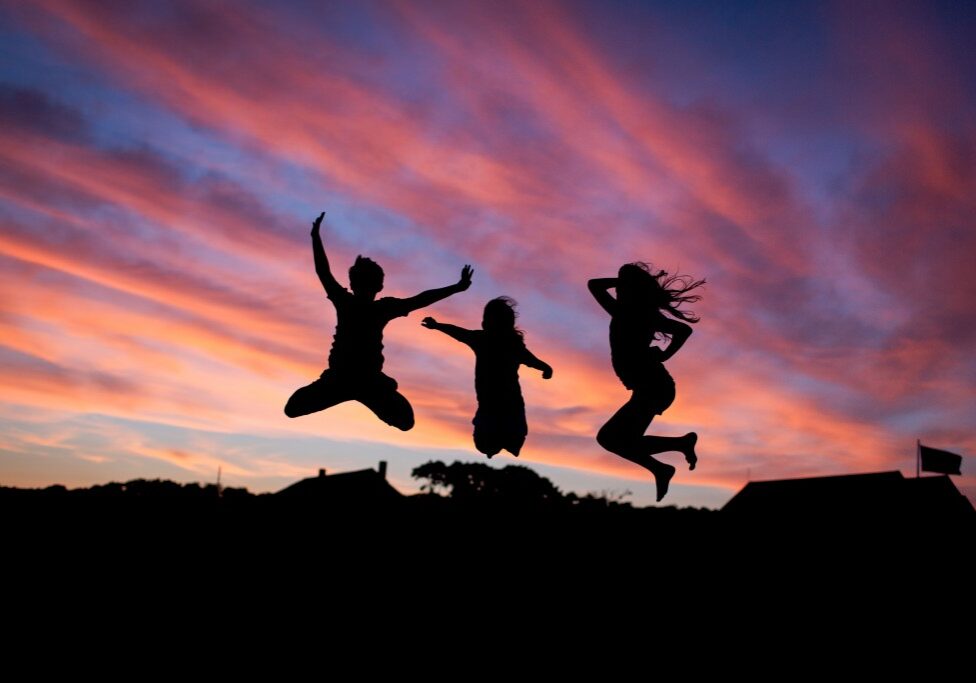 Family Therapy
As my title implies, I am trained for family dynamics.  Almost all aspects of our lives are impacted by our family relationships so it's vital that we establish healthy familial connections.  I can help you do that.  However, now that I have a child in school, my hours are limited to school hours, which I understand can make it difficult for some families to see me.  If you can visit me during the day, I would love to help you strengthen your family bonds.
Trauma Therapy
I have extensive experience helping clients heal from many different types of traumatic experiences.  Although some therapists shy away from the depth and pain involved, I treasure the transformation a person makes when you heal from something that has been keeping you from blossoming to your full potential.  I love the image and concept of the butterfly, as it suits trauma work very nicely.  There is a struggle to emerge from the cocoon, but upon breaking free, there is beauty to behold.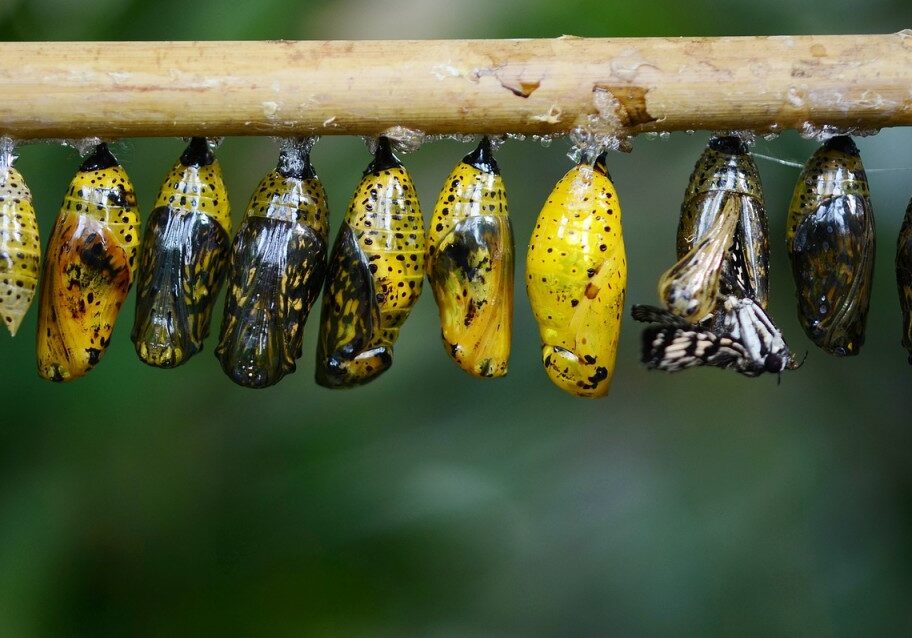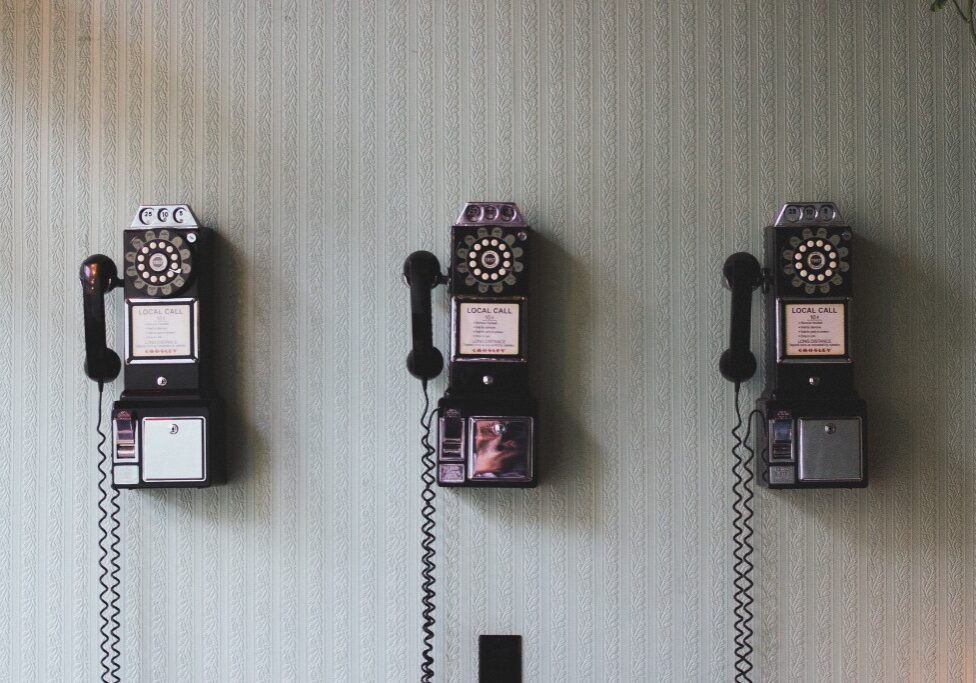 Teletherapy (Video) Sessions
Whether you are home-bound for whatever reason, or geography for the moment just doesn't work in your favor to make it to my office, there are instances where video consultations or a "skype type session" can come in quite handy.  Teletherapy may not be covered by your  insurance.  I use doxy.me, which is HIPPA compliant, and currently  Highmark and Cigna insurance covers this.  You can also do self pay.
In the works...
Book Discussions and/or Support groups
Sometimes knowing you aren't the only one struggling with something can help that feeling of isolation, as well as give you someone to bounce ideas off of outside of therapy.  Sometimes it's nice to meet others who are looking for and learning the same thing...  To this end, I will be looking into starting some type of group in the near future.  Requests will be considered. 🙂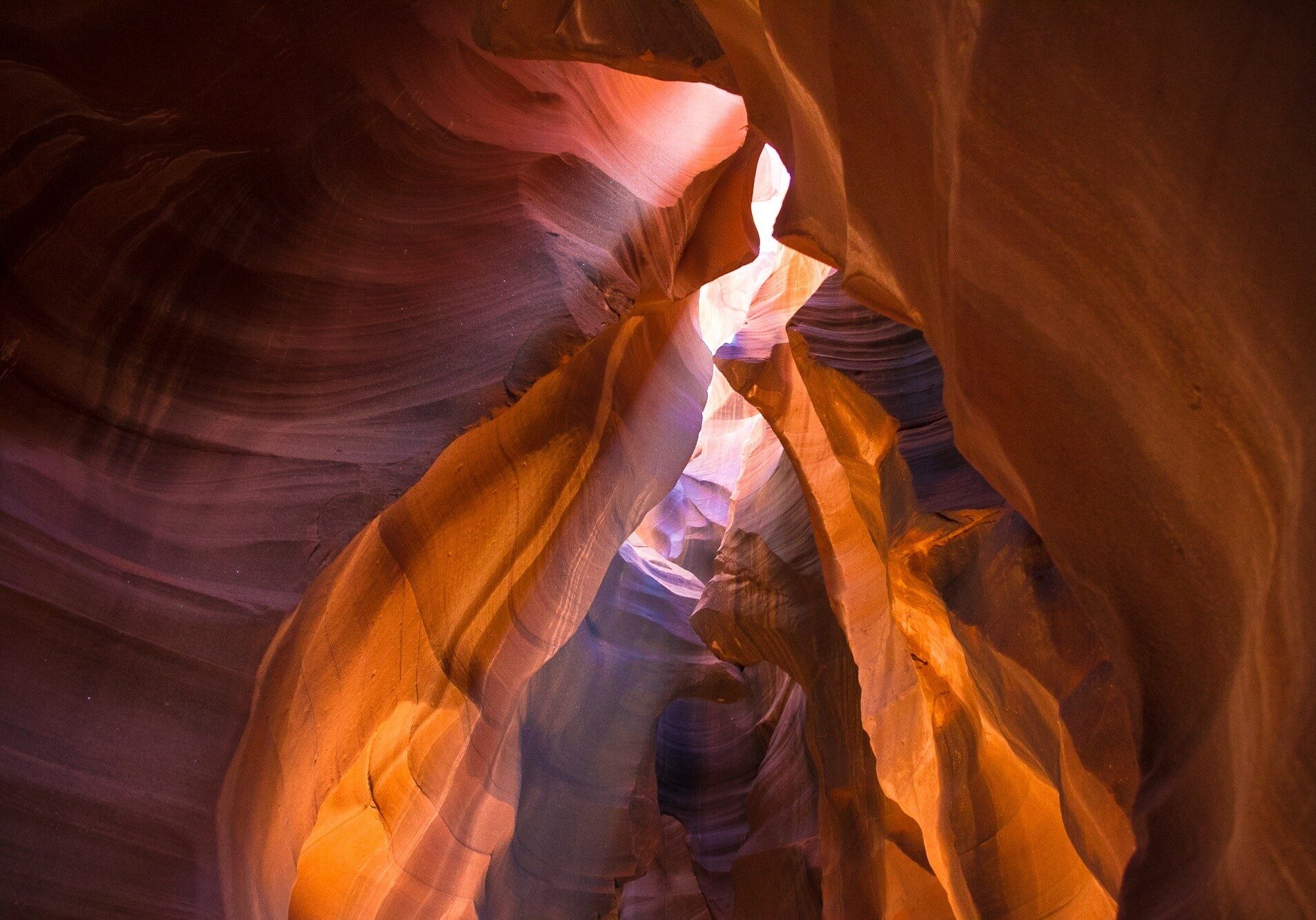 Schedule a Visit
Call or email to schedule a session, or check out what others have said.