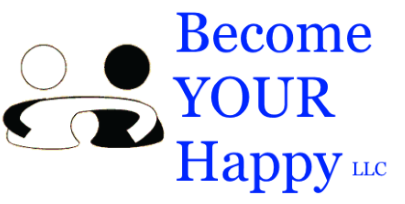 Wendy Wahlquist, LMFT – Individual, Couple, and Trauma Therapist
Delve into YOUR Purpose. Learn. Grow.
Become the best YOU
About Wendy
Learn more about me and what I do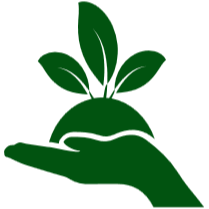 Services
Learn more about how it works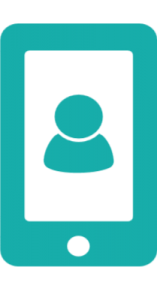 Contact Us
Contact me to see what I can do for you
Our Work
We believe actions speak louder than words.