My Mission...
Is to help you become your BEST you...
on your terms.
About Me
I created Become YOUR Happy LLC in Wexford, PA, after relocating from the DC Metro area where I had a successful private practice for many years.  My mission has always been to help people thrive and become better, as I see such wonderful good and potential in all who have come to see me.
But can I help you? Why would you consider sharing your journey with me, you might wonder?  These may be a few of the questions you have, and I'll do my best throughout this site to answer your questions.  Of course if you have additional questions, please contact me. 
For starters, I am a Licensed Marriage and Family Therapist (LMFT), and a clinical member of the American Association for Marriage and Family Therapy (AAMFT).    My training is a bit unique from the typical therapist, as I am specifically trained as a couple and family therapist.  Most therapists are trained as psychologists or social workers or counselors who typically view the problem and solution within the thinking patterns of the individual.  The difference in my training as a LMFT is that my perspective on problems (for an individual, couple, or family) involves examining all the various influences that the individual, couple, or family may have in context with one another.  Some of these influences include the family, school, society, and cultural system, though obviously there are many more. (Take a look at the video at the bottom of this page.)
The training I've had in family therapy helps me work with individuals as well, as I am able to assess a person's needs and behaviors in relation to the entire environment.  Of course I have extensive training and experience in working with couples and families and in examining their relationship patterns.  My background and work experience has prepared me to work with many different and diverse situations, and most likely yours...
Additionally, I have worked with many people who have experienced some sort of trauma (big or small).  I have trained with Peter Levine regarding Somatic Experiencing, an approach that utilizes our natural tendencies and resilience in a way to work through trauma.  In this approach, trauma is addressed by using a combination of techniques that enable you to become more aware of your bodily sensations which helps the healing process.  You can read more about that here.  I also utilize various research findings, and love the work of Lisa Ferenz, Bessel van der Kolk, and many others.  One important concept to which I subscribe is that we are naturally hard0wired to heal, and sometimes we just need a safe space and guiding hand to tap into that healing process.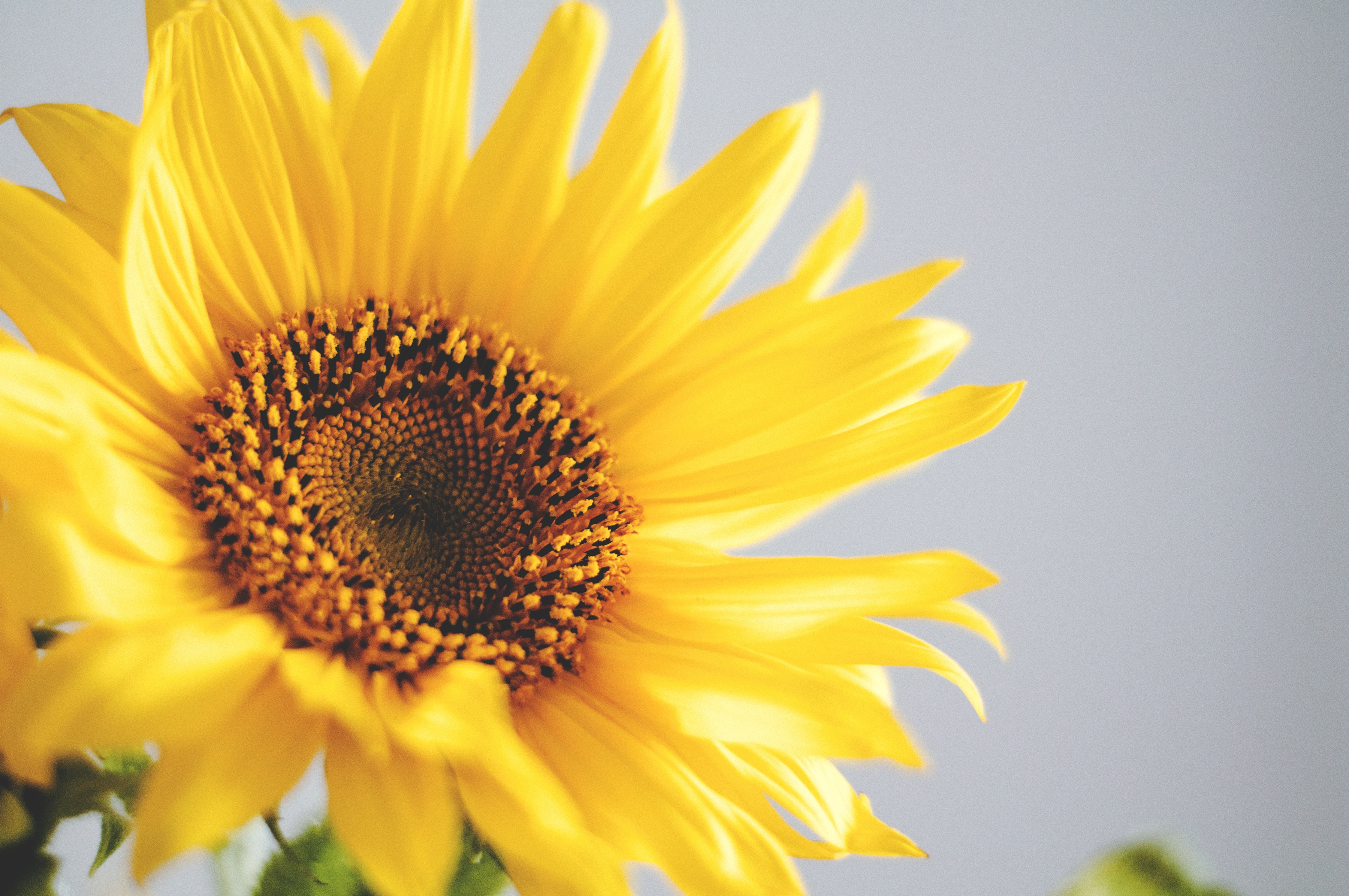 How I do therapy
I believe that people tend to know what is best for them deep down, and it is my job to assist them in discovering what they feel is the best solution. I am systemically oriented in my therapeutic work, seeing a problem as embedded in relationships either within the family, or even the larger societal system.  Together, we will explore the root causes of your problems and evaluate specific approaches you can take to accomplish your goals.  Another fundamental part of my approach is compassion and empathy.  I tend to see the positive in people and can hold a significant amount of pain when clients reveal the hurt inside.  I feel privileged to be a part of their healing journey.
Need more details about my education and training?


Education
After receiving a B.S. degree in Family Studies and Psychology, I  attended the University of Maryland where I received a M.S. degree in Marriage and Family Therapy.
As a Marriage and Family Therapist (MFT) I was trained in psychotherapy and family systems, and am licensed to diagnose and treat mental and emotional disorders within the context of marriage (or couples) and family systems.

Here is a video put out by AAMFT explaining the training and perspective of a marriage and family therapist...

Training
After the Masters degree I completed two years of supervised clinical experience, conducting individual, family, couple, and group therapy, after which I took a national licensing exam and completed requirements for licensure as a Marriage and Family Therapist.
I am a clinical member of the AAMFT, Association for Marriage and Family Therapy (See the video to the left below).
Part of being licensed to practice therapy involves attending numerous trainings and workshops annually, which I continually participate in.  Post Graduate work has included a 3 year training program on a specific type of trauma treatment, called Somatic Experiencing, and you can read more about that here.

Work Experience
I have been working with clients for many years now.  In addition to helping couples heal their marriages or assisting individuals overcome traumatic experiences, I have significant therapeutic experience in working with a range of mental illnesses, including schizophrenia, schizo-affective, bi-polar, major depression, PTSD, anxiety, etc. Also, I have worked with many children (and their families) diagnosed with ADHD or other behavior problems.  While working in the public mental health sector, I dealt with a wide variety of situations involving relational or mental health issues. In addition, I have worked in "managed care" evaluating treatments for people in all different levels of care such as hospitalization, detoxification, partial hospitalization, intensive outpatient programs, community support, and targeted case management.  You can read more about my areas of expertise here.